Colors of the Season!
Let's talk
COLOR
! Just coming off the season of deep jewel tones, it is now time to transition our focus towards a more vibrant hue.
Kelly green
is a color that offers just the right level of brightness, but still portrays a mature sense of elegance and sophistication. It is a true
middle green; it does not veer too far in either direction towards yellow or blue. Day to night this color adapts seamlessly into a variation of settings. It is no wonder designers have started to incorporate this shade into their luxury clothing and accessory collections. Wear a kelly green colored dress to your next spring or summer party and you will be sure to stand out. Some may be intimidated to wear such a unique color, but with the right accessory pairings, this color can be tastefully worn and styled, and grab everyone's attention. We recommend pairing with silver, gold, or black accents to compliment this gorgeous fun color!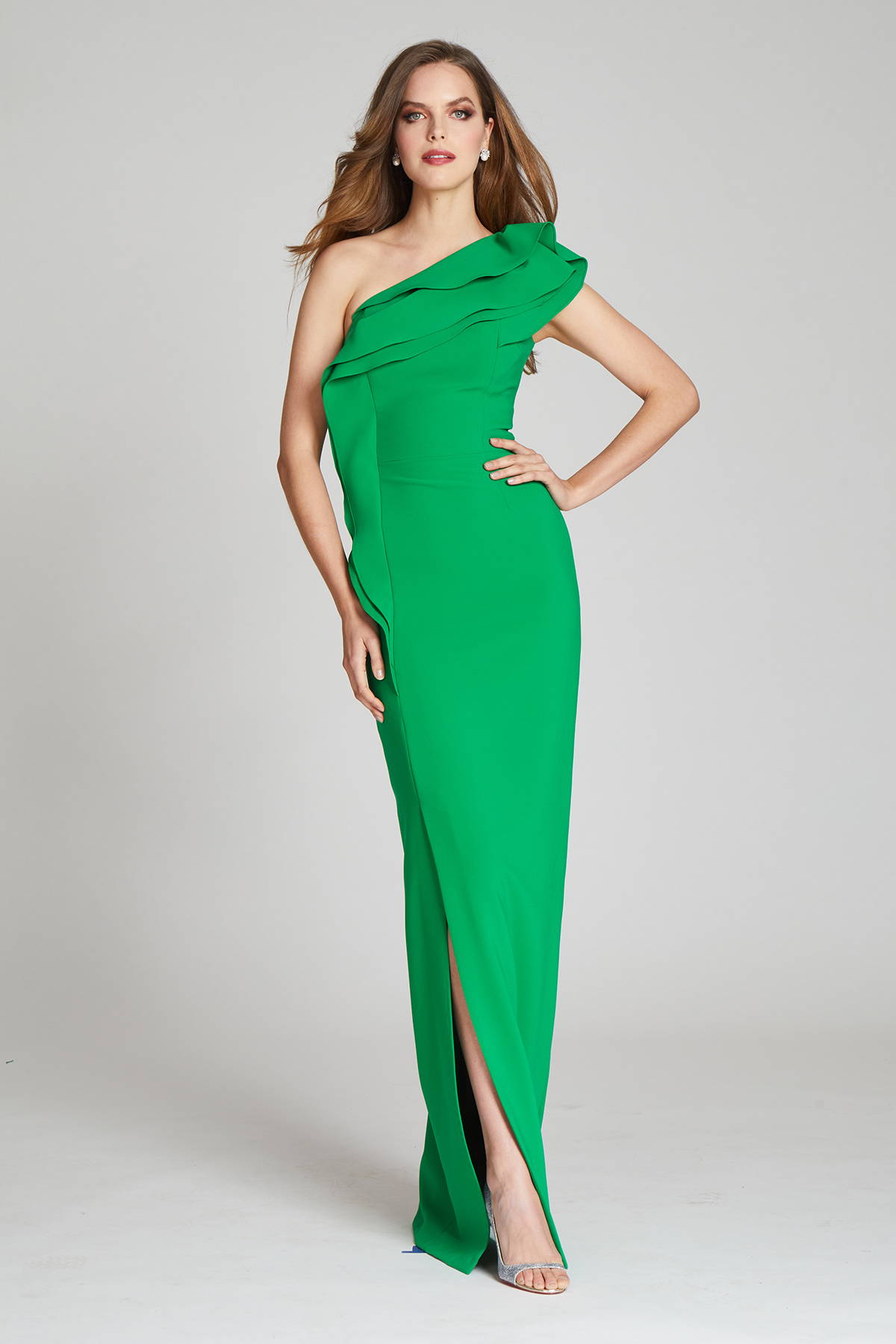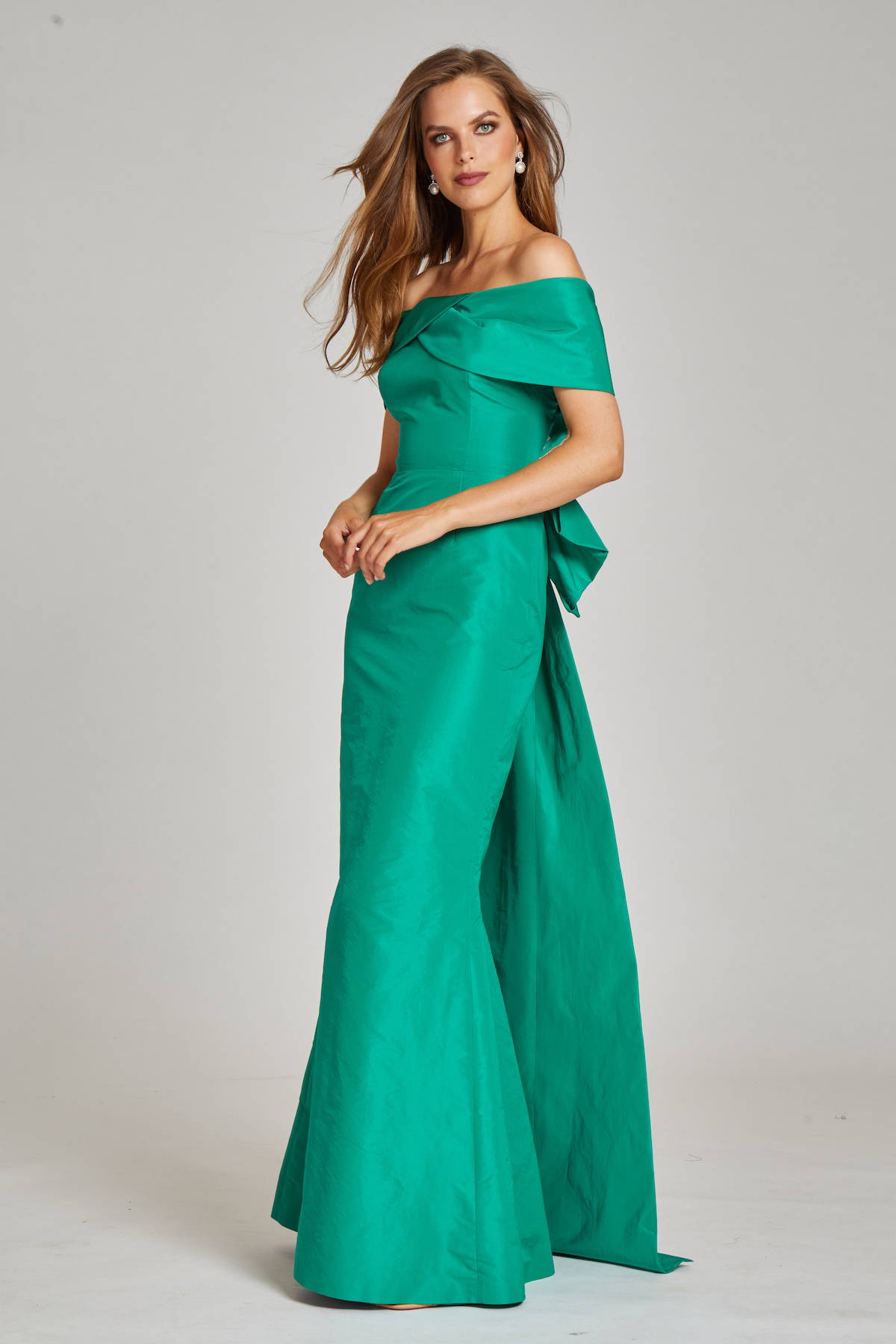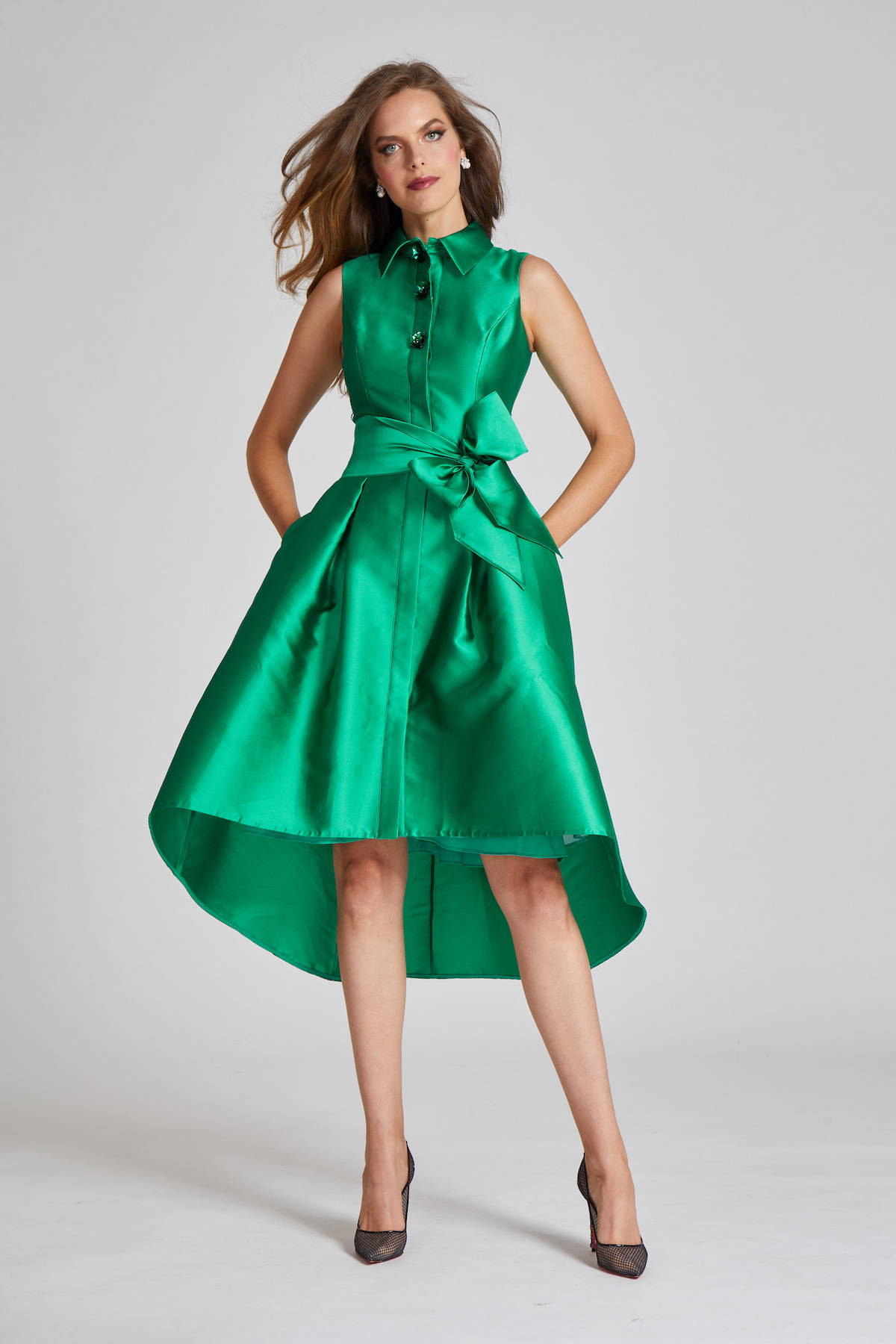 ITEM 227032KGR                                       ITEM 239016KGR                                      ITEM 96242GRN
Chosen as 'Color of the Year' for 2023,

Magenta

is another up-and-coming hue often described as a pinkish-purplish red. With just the right amount of brightness, this color exudes femininity and modernity. Portraying a sense of youthfulness without being too whimsical, it is the perfect color to wear to your next spring or summer soiree! Magenta will look great when paired with black, green, or silver accents.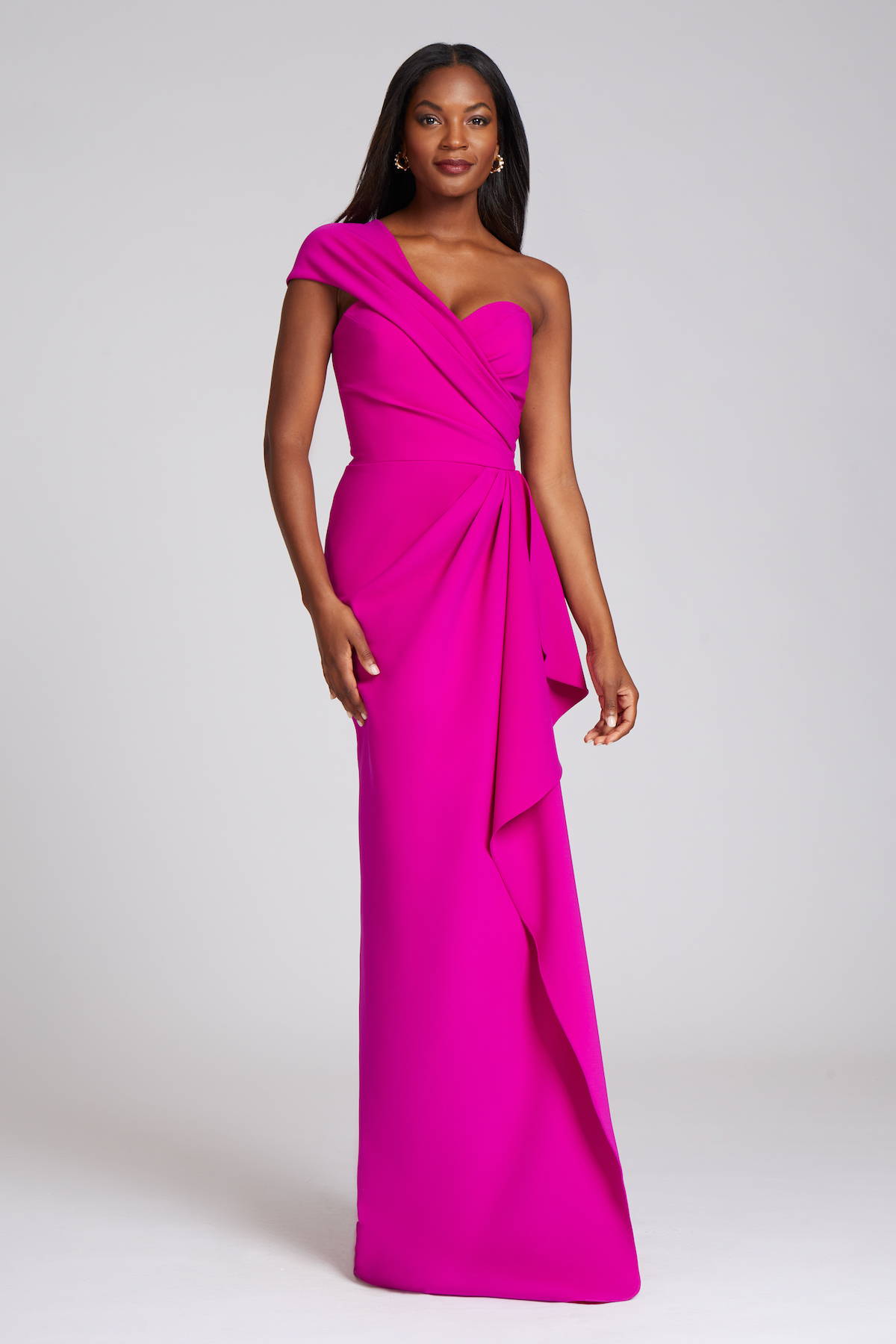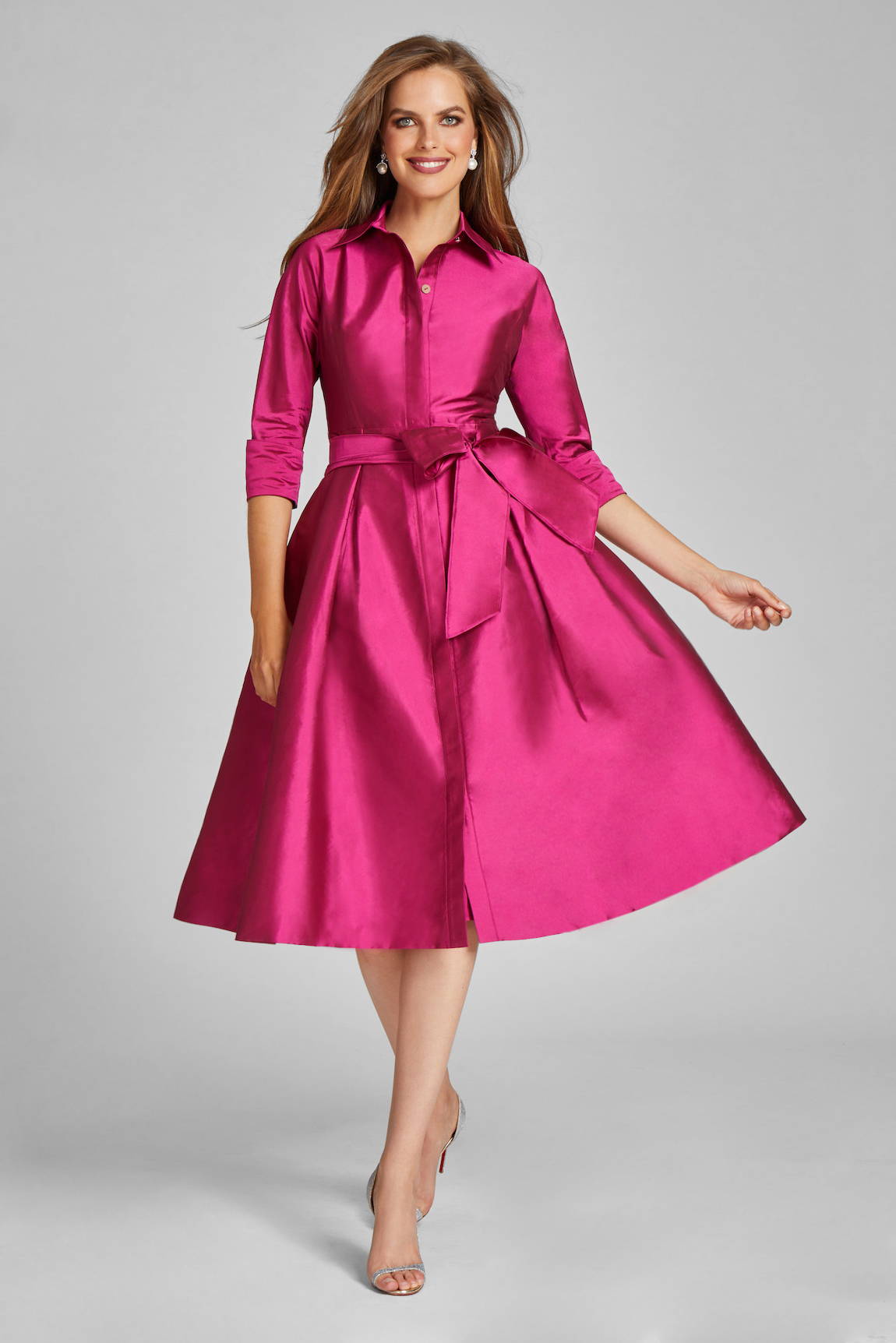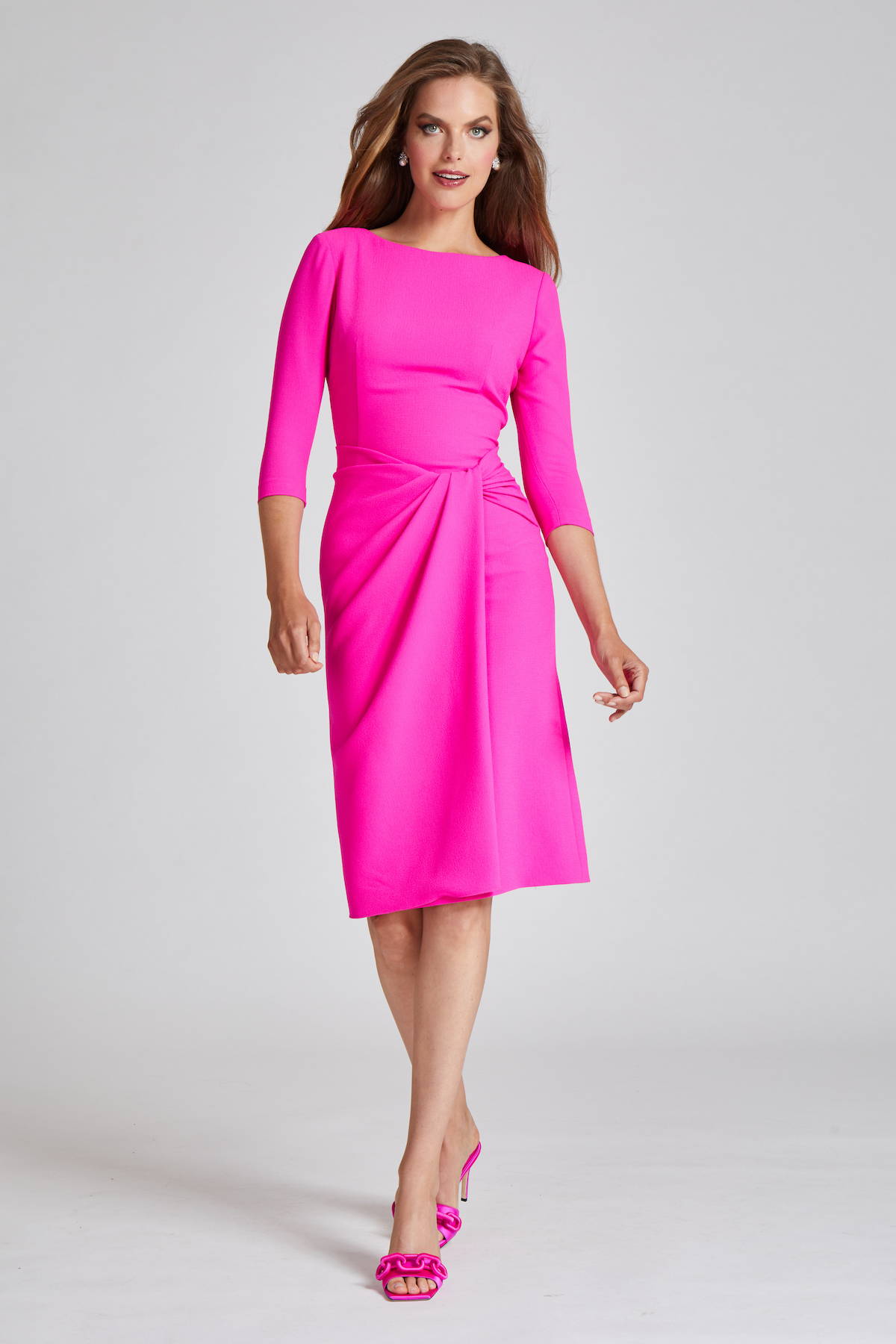 ITEM 219012MAG                                   ITEM 69224MAG                                   ITEM 239202HOP
This staple color is a must have to include in your spring 2023 dress collection. Classified as a pale shade of blue,
powder blue
is the perfect color to wear to your next formal occasion. It has the same impression as wearing a neutral color, but with a touch of pizzazz. Representing calmness and tranquility, this color is perfect to wear to an outdoor spring or summer wedding. It compliments all skin tones and hair colors. We recommend pairing powder blue with gold, silver, or nude shoes and accessories.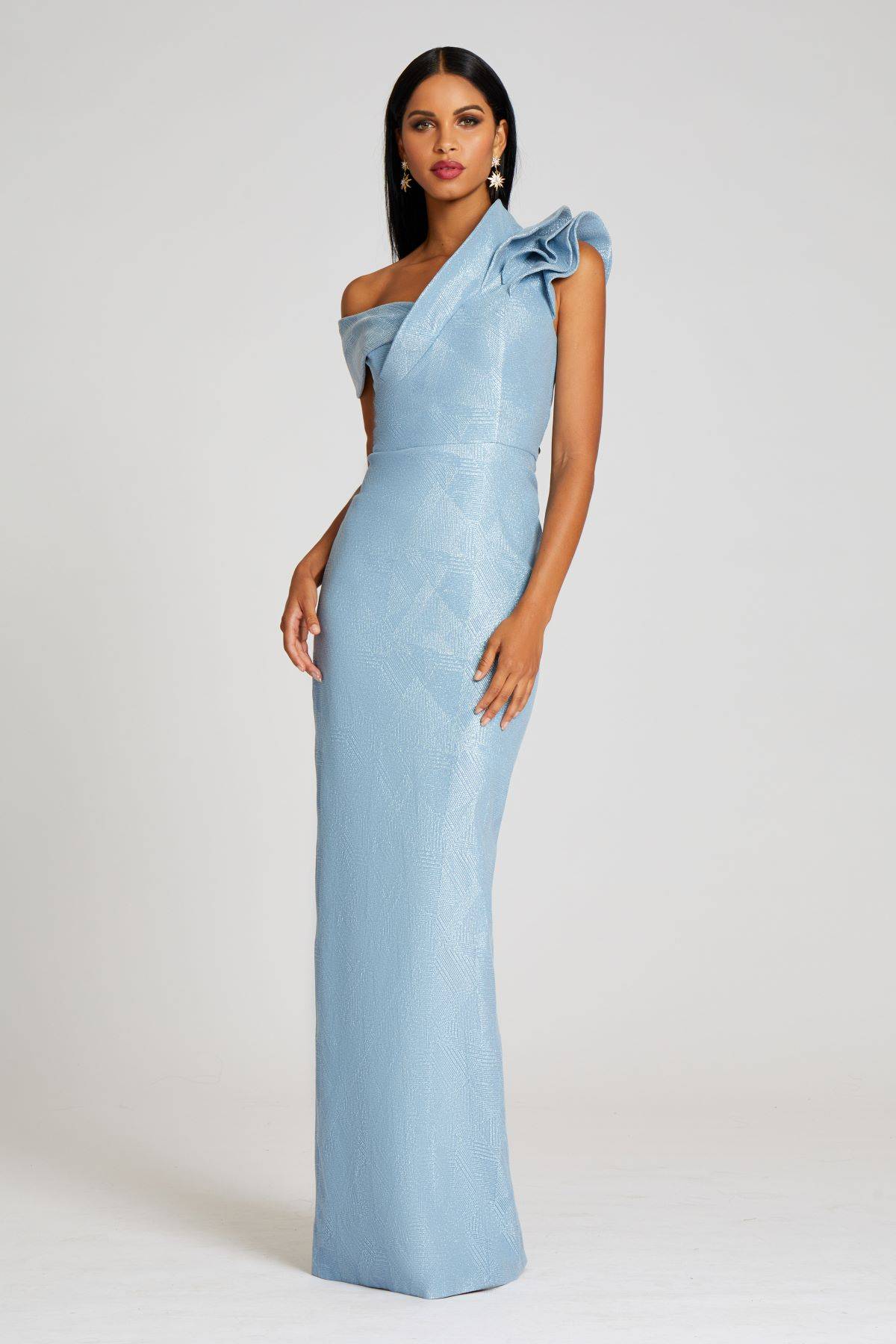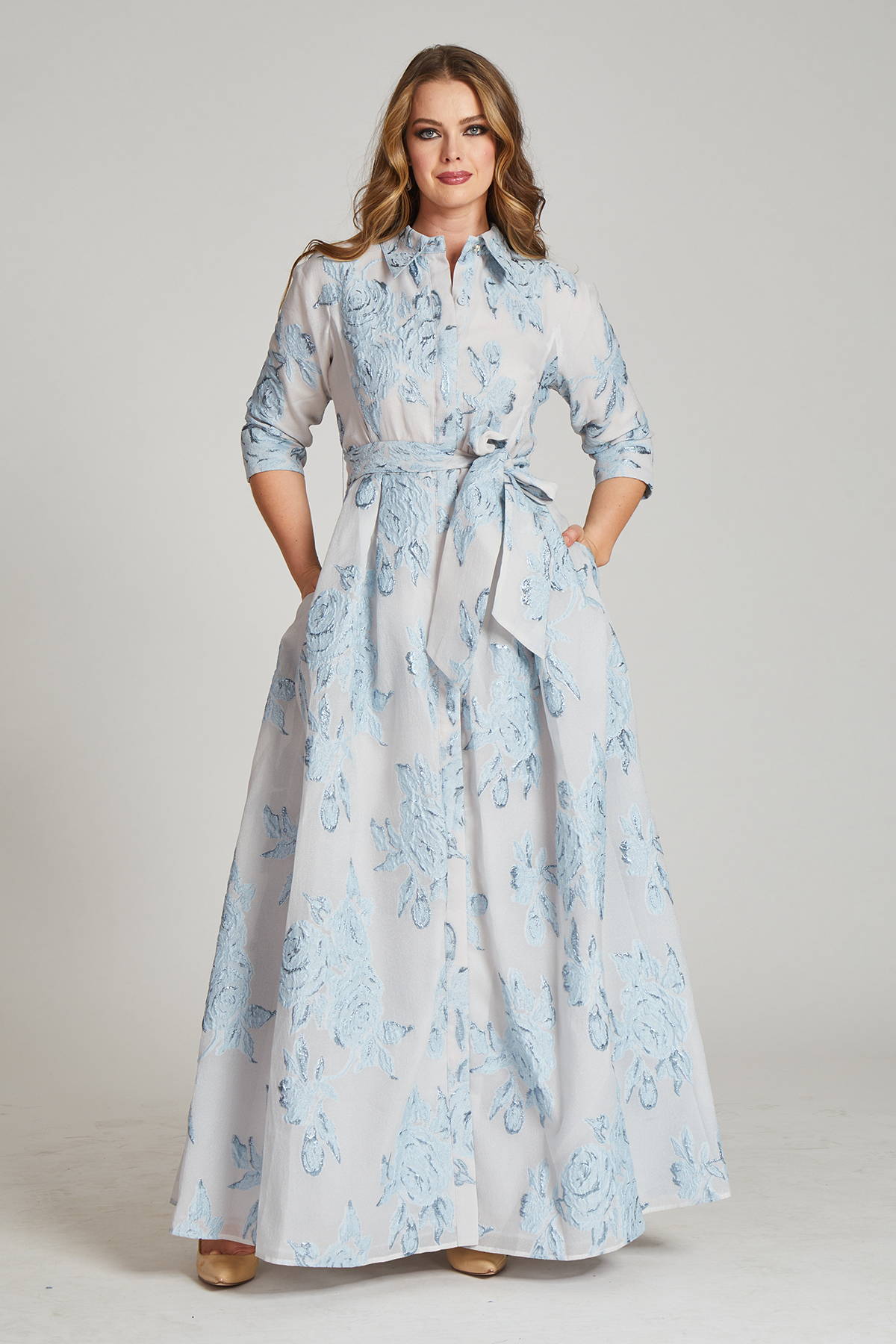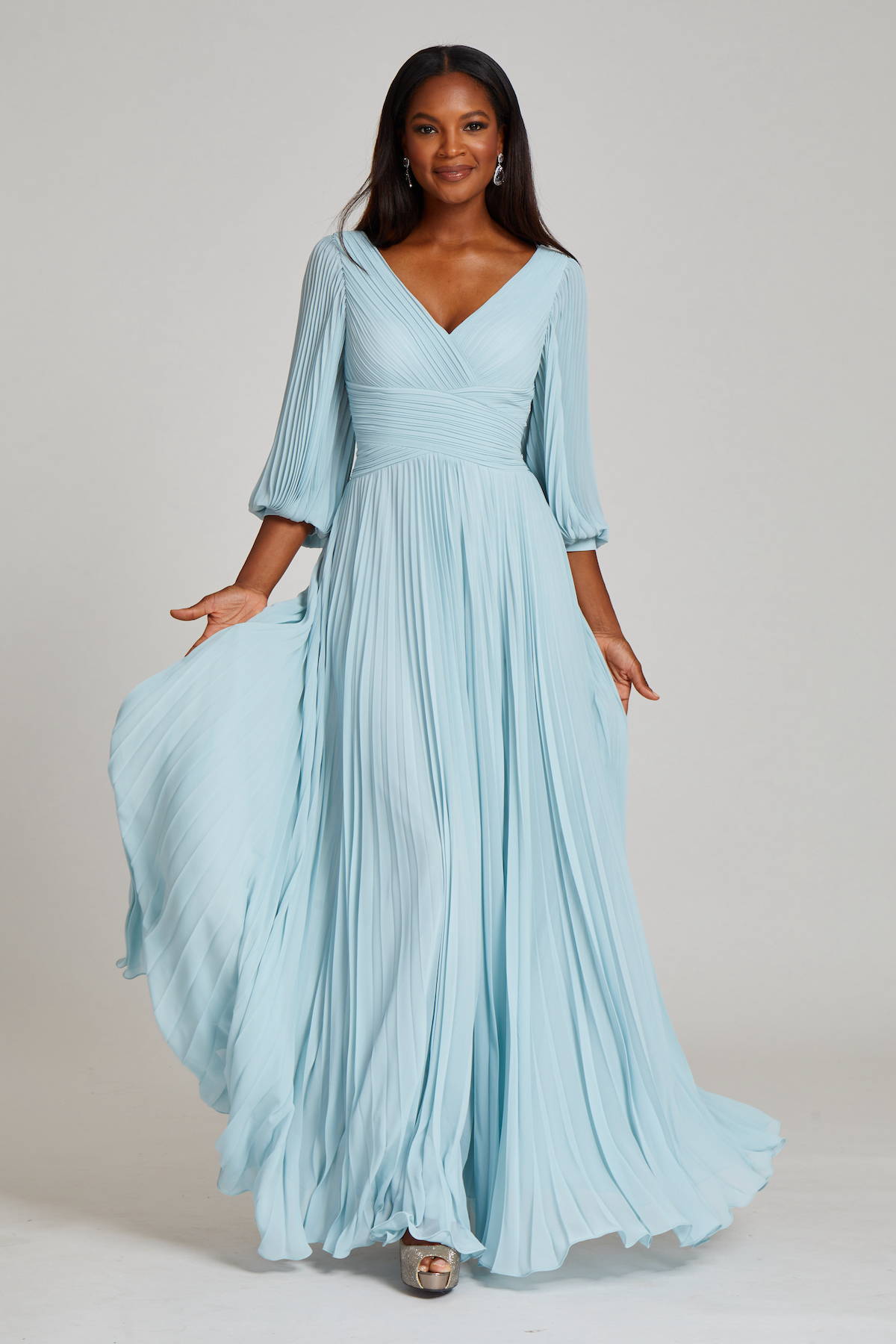 ITEM 217009PBL                                         ITEM 207015PBL                                        ITEM 209098PBL